Hi! Thanks for stopping by. My name is Lyle Lachmuth.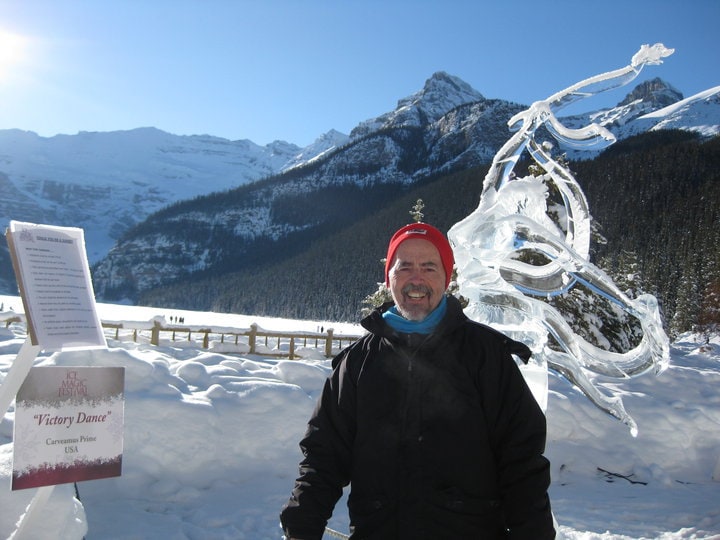 I love hiking and camping in the Canadian Rockies, near where I live – or, wherever I travel.
When I'm not spending time in the wilderness I make my living as a professional Life/Career/Business coach, freelance writer, and book therapist. I specialize in coaching creative, eclectic, multi-talented professionals – people like me – who have a burning desire to use all their many talents, live life on their own terms, and make a damn good living doing it!